ACTOR | WRITER | DIRECTOR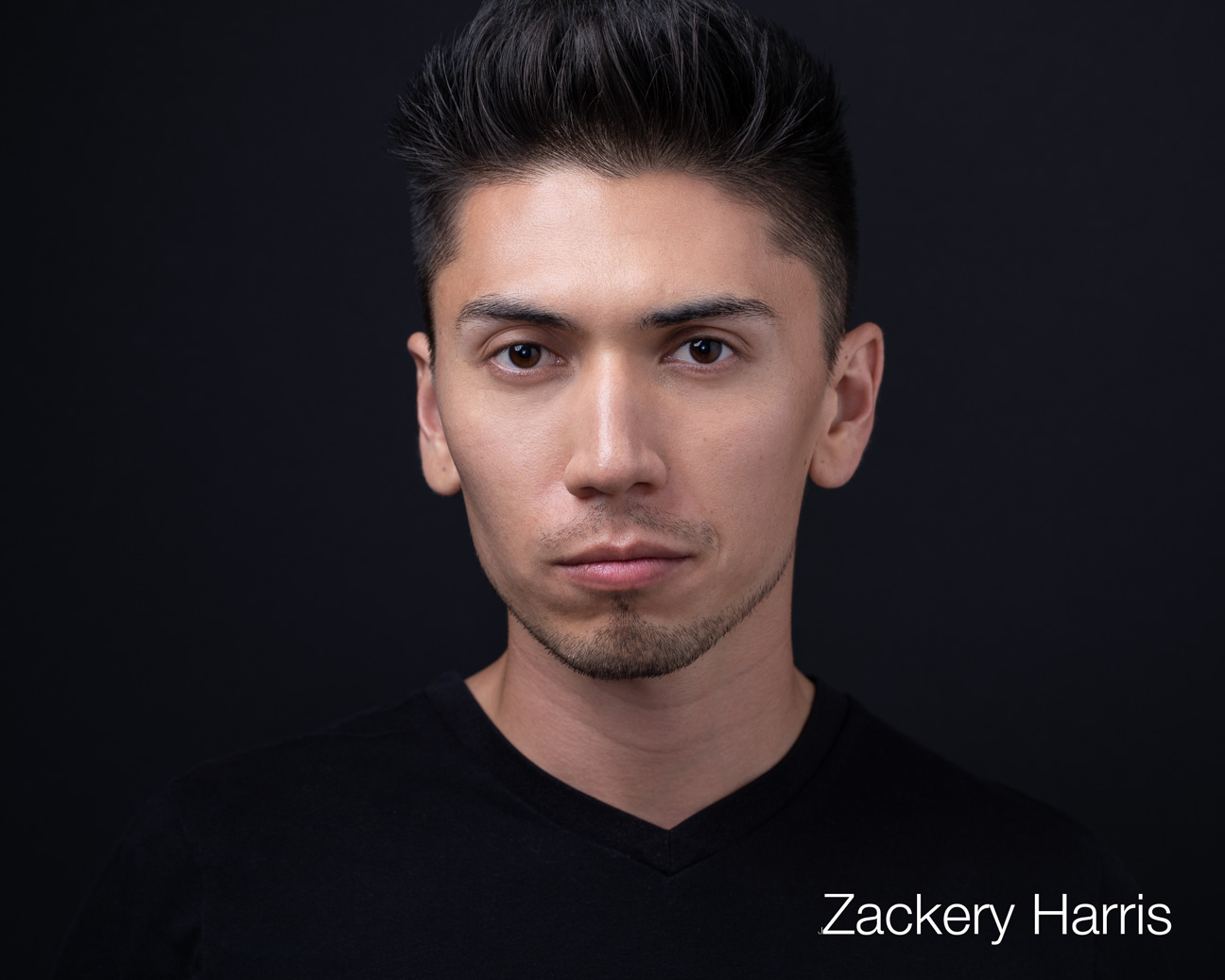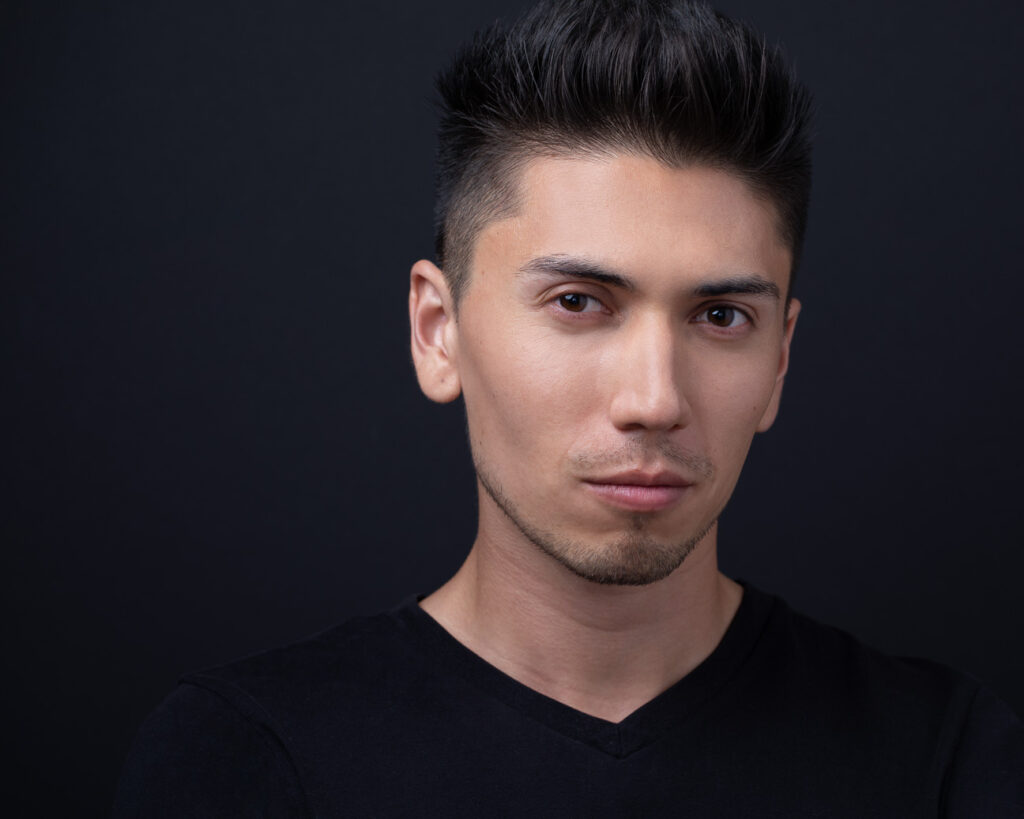 Zack Harris is a mixed Asian American actor, writer and director with international training and experience. As a dual citizen of New Zealand, he's produced works both foreign and domestically including his short film ADAH AND STEVE, selected for the Wairoa Maori Film Festival and his latest short BALLISTIC, selected for various festivals including the Los Angeles Asian Film Festival. Zack's formal acting training started in film school in New Zealand. He's continuing his studies exploring Improv with the UCB Training Center. Currently recurring on CBS Magnum P.I. Season 3.
Crazy supporter of all fresh, local grinds and nonstop believer in balancing work, play, health and inspiration.
---
---